Fixed bug in CSS and image URLs
November 12, 2018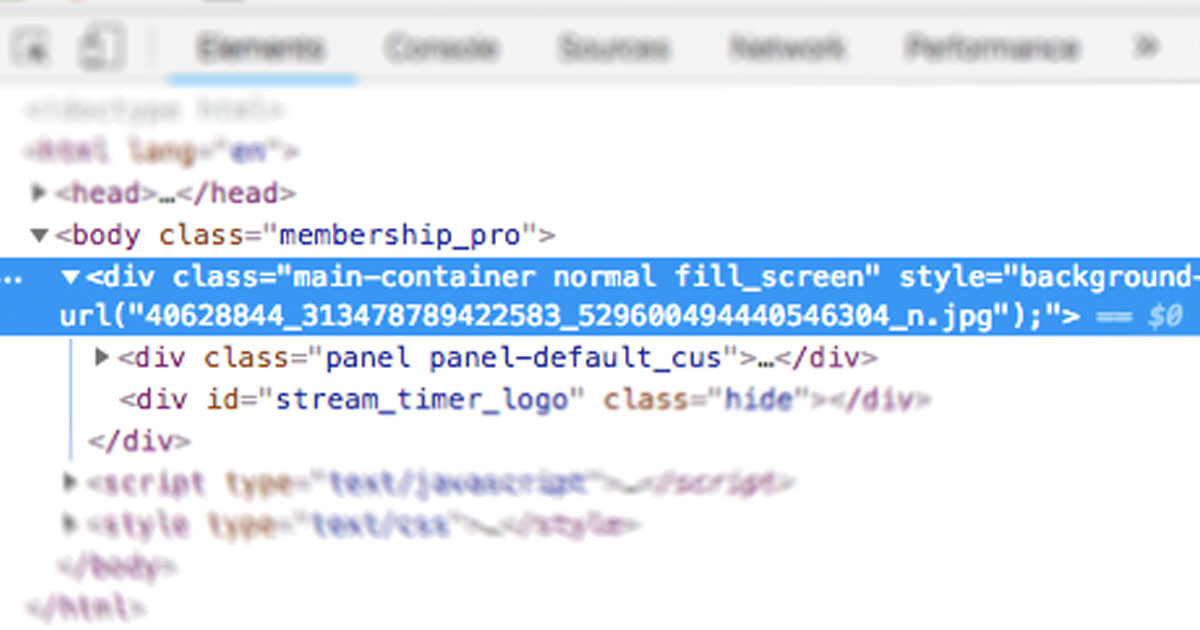 Yesterday morning we discovered a bug that was causing the URLs to CSS and image files to break in certain use cases.
Specifically, when users would download an offline timer package, the URLs were being rewritten as relative instead of absolute, but then weren't getting changed back to absolute URLs for the hosted online-version of the timer page.
Some of you may have experienced this bug if you downloaded a timer for offline use and then found your online StreamTimer URL appeared broken or looked strange.
We have fixed this bug across the entire system for all newly-created timers. For any timers created prior to November 10, 2018, you may need to open up the timer settings screen, make a small adjustment, and then click the "update" button. That should resolve any improper rendering issues.
StreamTimer is now 100% free
November 1, 2018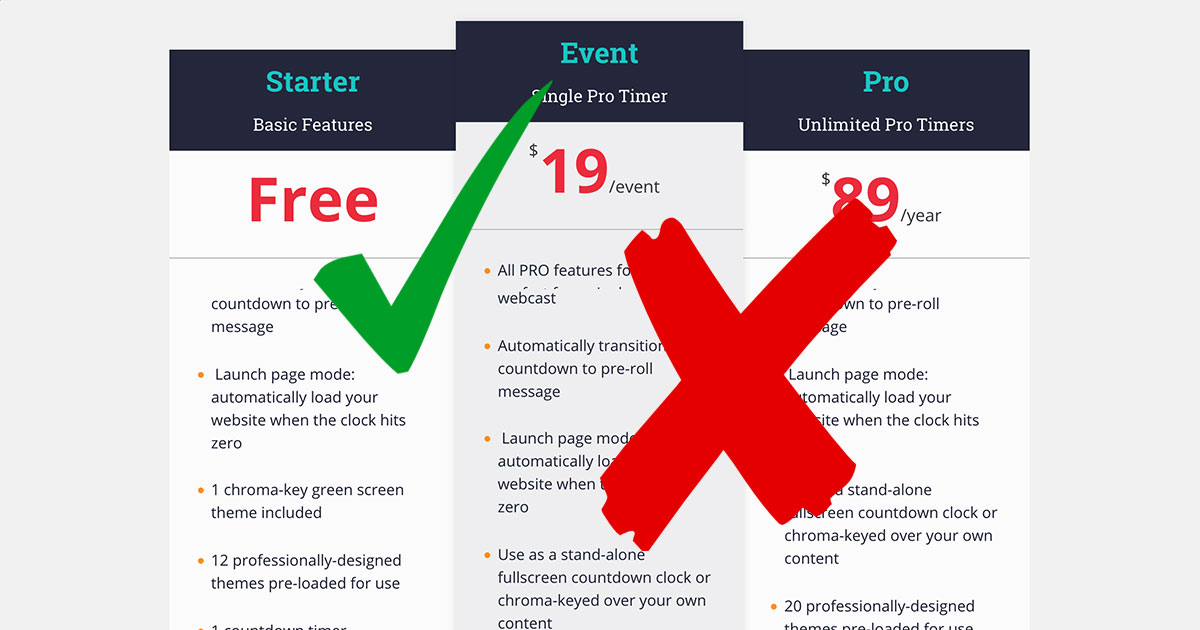 Since launching StreamTimer in early 2018, we've been thrilled to see it used in a wide variety of applications: sporting events, corporate galas, webcasts, concerts, graduation ceremonies, and tech conferences.
But restricting the features with a pay well eventually didn't seem like the right idea. We realized that a custom countdown clock should be a fundamental element to virtually every kind of event and broadcast. And although there are a handful of other options available, nothing allows the creative freedom and flexibility of StreamTimer.
So we decided to unlock all the features of StreamTimer, remove the paywall entirely, and make the full application available to everybody for free.
If you haven't tried it yet, sign up for your free account today and start your clock!
StreamTimer keeps your audience watching.